Hey y'all!
This year is flying by already.. it's almost April! My life for the past almost 2 years has been so fast paced and busy. Life changing events have happened for me. I met my husband, got engaged, moved out of my parents house, got a great new job, got married, and just bought a house with my husband! It has been great. Through all the business of life, sometimes it is hard to stay on track to meet personal goals for yourself.
Spring is a time of new beginnings, flowers blooming, babies being born (no I am not pregnant); just a lot of new, fun stuff! With this refreshing start of a new season, it is the perfect time to get motivated on what keeps you going. To begin with, you may want to make a list of things you want to accomplish.
I made a list of things I want to accomplish, too! I want to…
Go to the gym in the morning at least twice a week. My husband and I already go most evenings, but I would love to go in the mornings to do cardio and give myself a kick-start to the day. Also, for the evenings I would really love to spend time outside (next goal) and enjoy the longer sunlight hours!
Grow plants (successfully). I have a few plants in my house, and I would love start some kind of garden when the weather warms up more. I love fruits and veggies, but they are expensive at the store, so why not try to grow my own!
Learn piano. This is something I have wanted to do for a while. My husband got me a keyboard piano for Christmas, and I was on a routine playing in the evenings. I haven't played in a little while now, so I am hoping to make that a habit again!
Have more friend get-together's. I love my friends and all of the friends I have met through my husband. I just wish we saw everyone more. We all love being outside and playing corn hole and spike-ball and just hanging out, so I can't wait to reconnect with everyone!
My goals are not anything along the lines of sticking to a diet or losing weight (these goals are more into my lifestyle now), I would just really like to be more mindful of how I spend my time! Your goals can be things like lose 1 lb/week or stick to a new diet, even go to a painting class once or twice a month. These can be personal to you!
Once you make your list, the next thing you want to do is make sure your motivated to accomplish the goals you set. You can get a letter board and put a motivational quote on it that you can see everyday. A really good idea would be to share your goals with someone you are close with to help keep you accountable. You could even try to get a friend to accomplish the goals with you. Nothing makes a hard gym class better than a good friend to struggle through it with you.
The last thing you can do is accomplish everything you want to and more! Sounds easier said than done, right? Well you just have to start. When you do be sure you do everything on your list to your fullest capability. If you want to cook at least 3 meals a week, don't cook macaroni in the microwave or bake a frozen pizza; really cook a meal! Just stay motivated and don't stop! Once you make these goals a part of your life, they will become a habit and not something that seems impossible to do.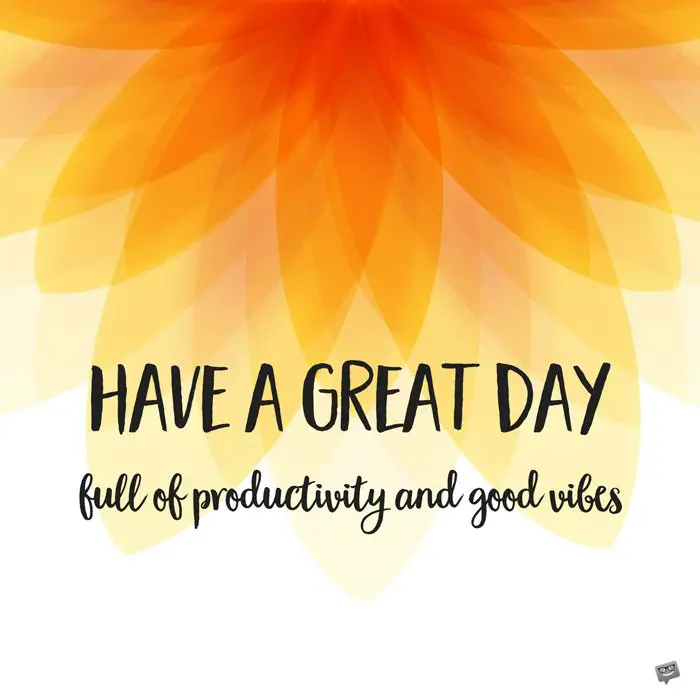 Enjoy Life With A Side of Laurel!
xoxo
PS: I promise I will start posting more outfits and photos of real life soon!